Welcome to SJL Travel Co where we help clients Seek, Journey and LIVE their adventures!
Whether it's a trip to one of the many Disney Destinations, sailing on an ocean or river cruise or coming face to face with exotic animals in South Africa, we help make your adventure come to life!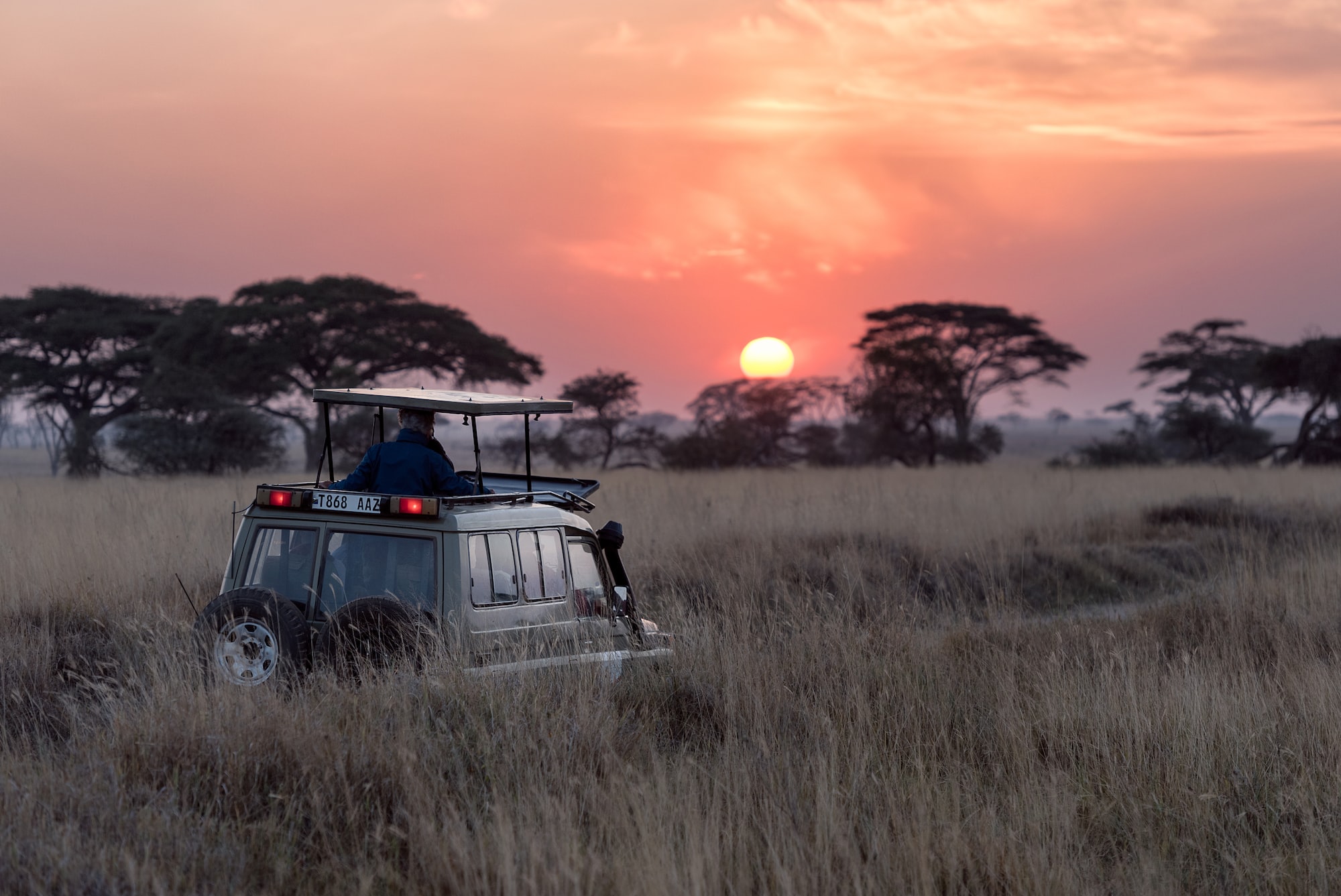 All of our travel planning services are complimentary when you book a trip with us.
Contact me at stephanie@sjltravelco.com or at 770-401-2067.
Also, visit me on Facebook at: https://www.facebook.com/sjlStephanie/